The bag fabrication process is when our craftsmen start fabricating the bag. It is tedious and requires years of training and expertise.
It begins with assembling the bag together. Like jig-saw pieces, the cut skins are deciphered and assembled and glued together.
 After assembling the skins, our craftsmen will stitch the skins together using the different state-of-art machines.  
Next, parts of the assembled pieces are sent for edge inking. Depending on the complexity of each style, these 3 steps are repeated. Once completed, the product it sent to the final touch up area.
Finally, the product is sent to fix small blemishes and prepare it for final Quality Check inspection.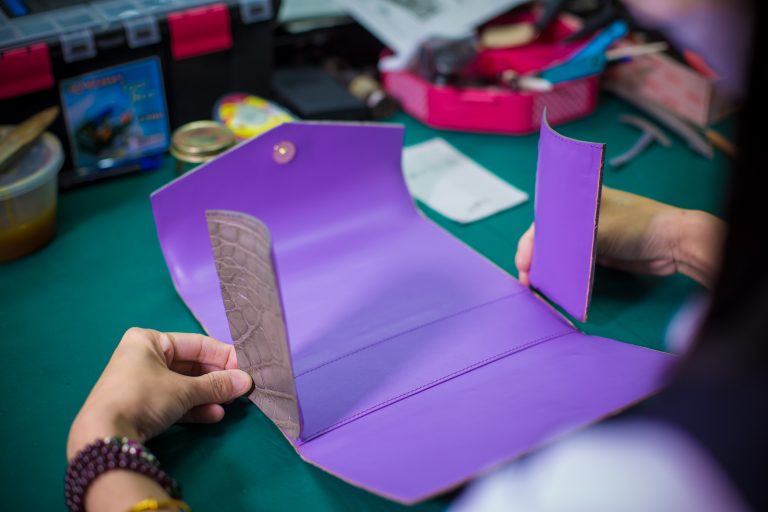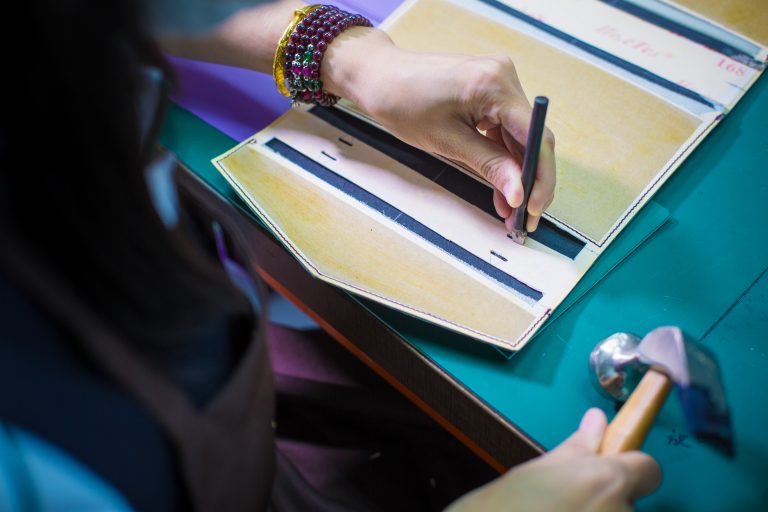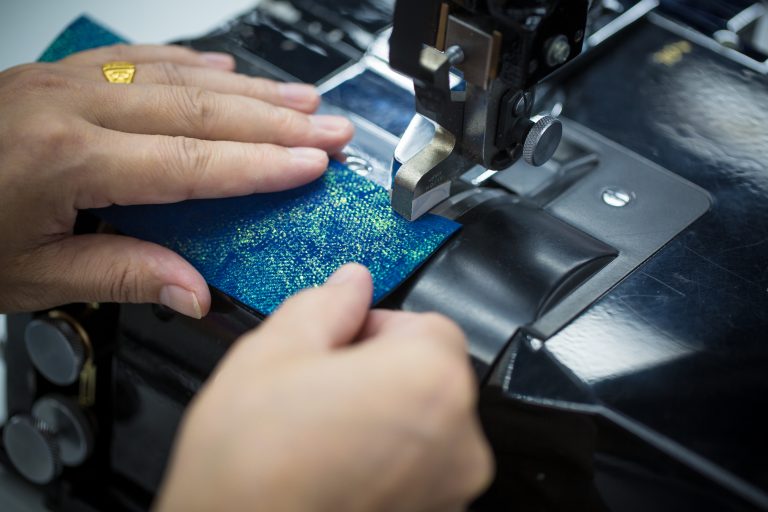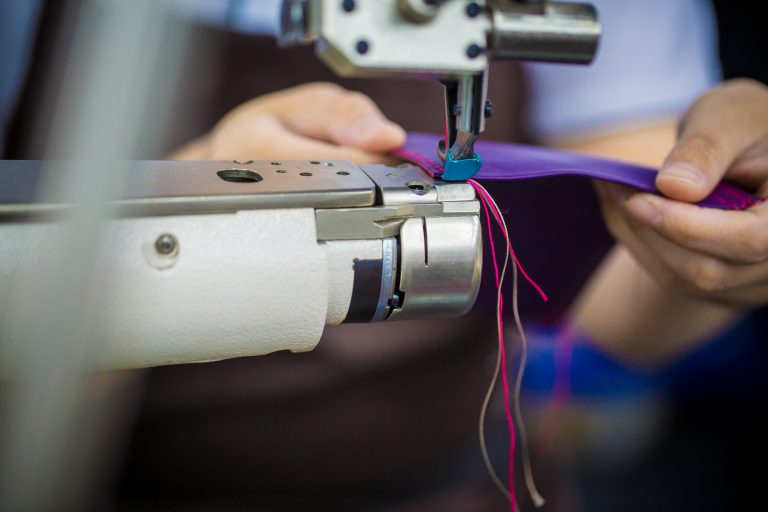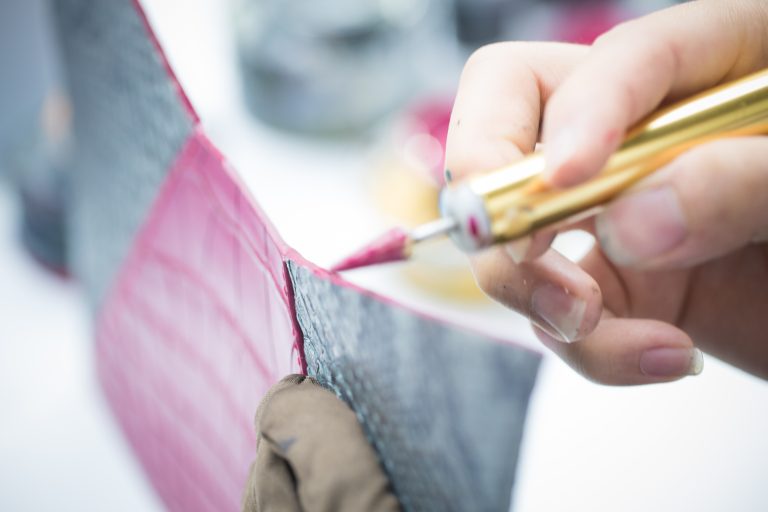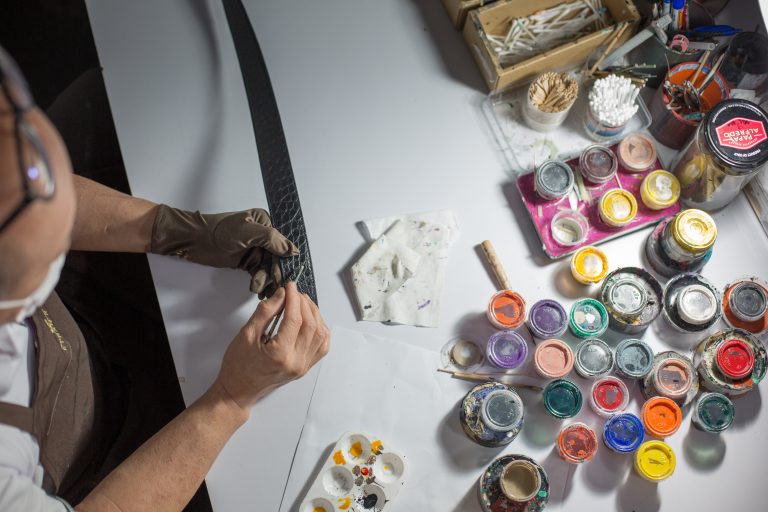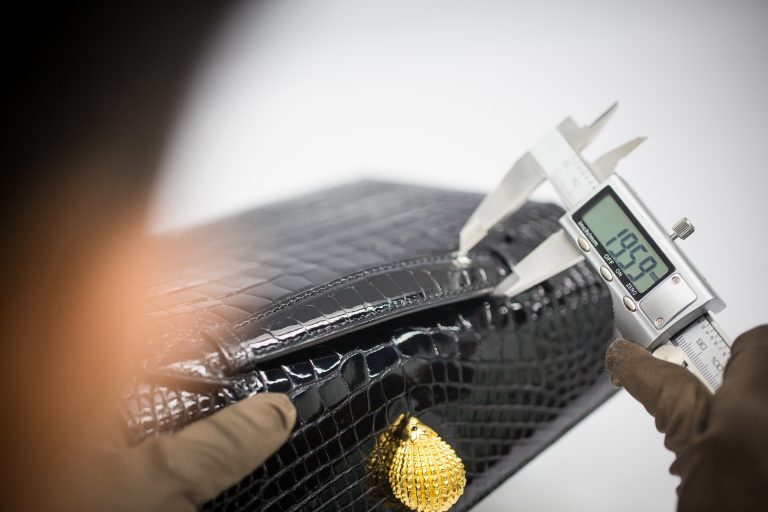 To create the initial prototype our designers will schedule a meeting with clients to work together with them based on the client's design brief.
Next, they will do the research and development. They refer to mood boards, various design techniques and elements for brainstorming. With this they will then come up with illustrations and simultaneously conduct a thorough check of the product.
The final illustration be converted to dxf file imported to the Caligola software for detailed drawings allowing the machine to cut the patterns accordingly.
After that, our designers will begin to assemble the panels together. The designers will go on to present the final prototype and discuss the structure.
Finally, the designers will proceed to advice the client according to their preferences.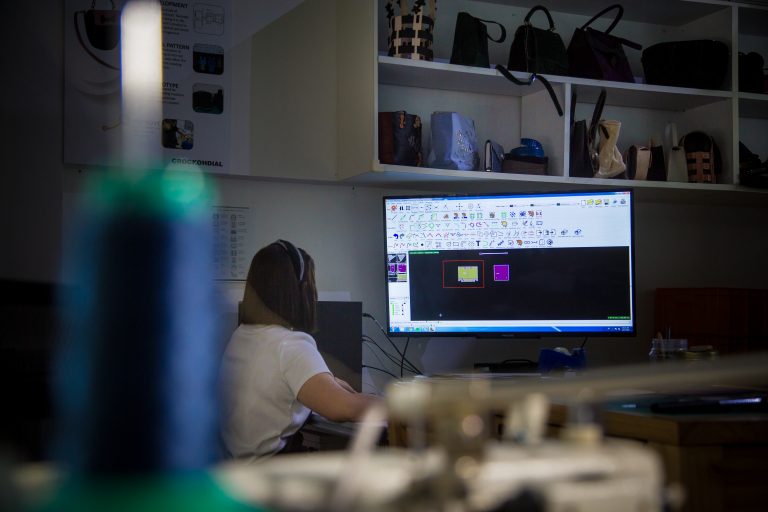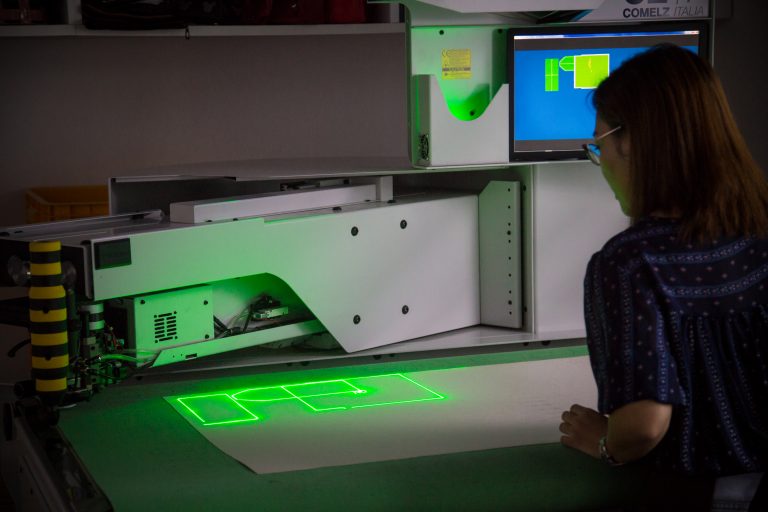 Crocodile leather is one of the most appealing and long-lasting of the luxurious exotic leathers. Without the right care, the flexibility, durability, and general presentation of the crocodile leather will diminish greatly.
Under normal application and over a period, some of the oils that the tanners put into the leather will disappear. These oils must be restored to keep up the beauty and lastingness of your exotic leather product.