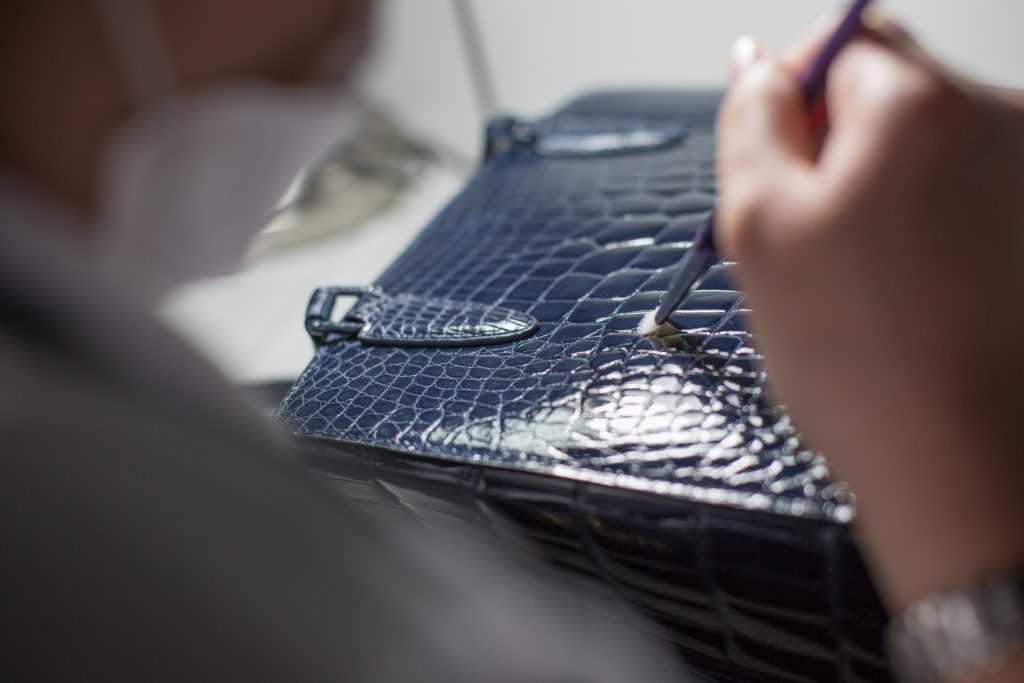 About Us
At Crockohdial, we went as far back as 40 years. Our goal is to produce luxury leather goods of the finest bespoke quality.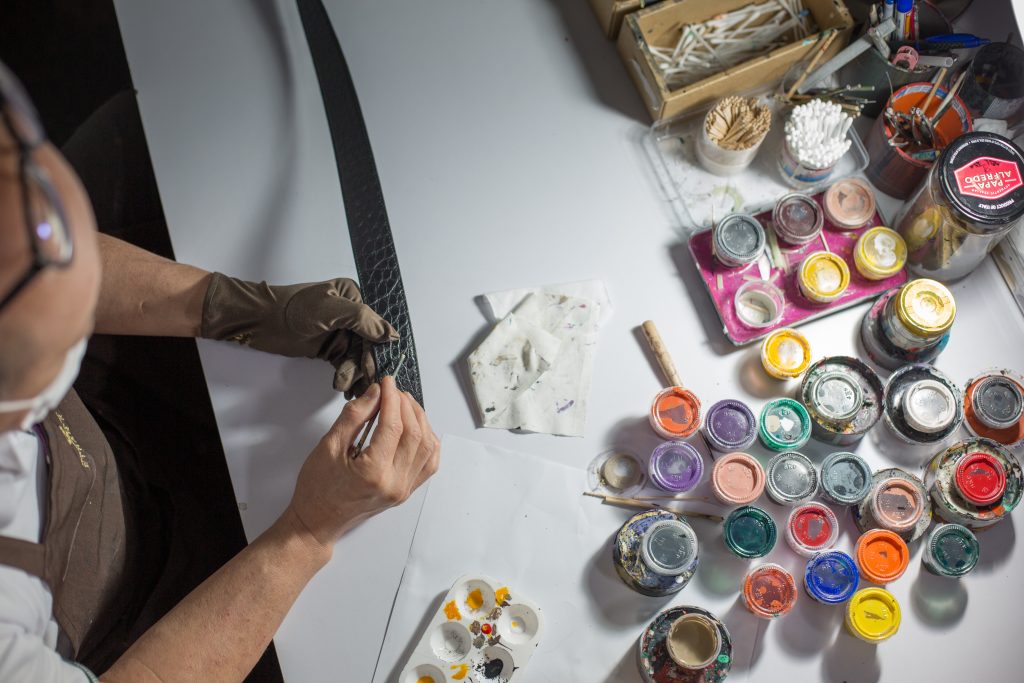 Our Services
Crockohdial's forte is in original customisation. Collaborating closely with our clients to achieve remarkable levels of personalisation.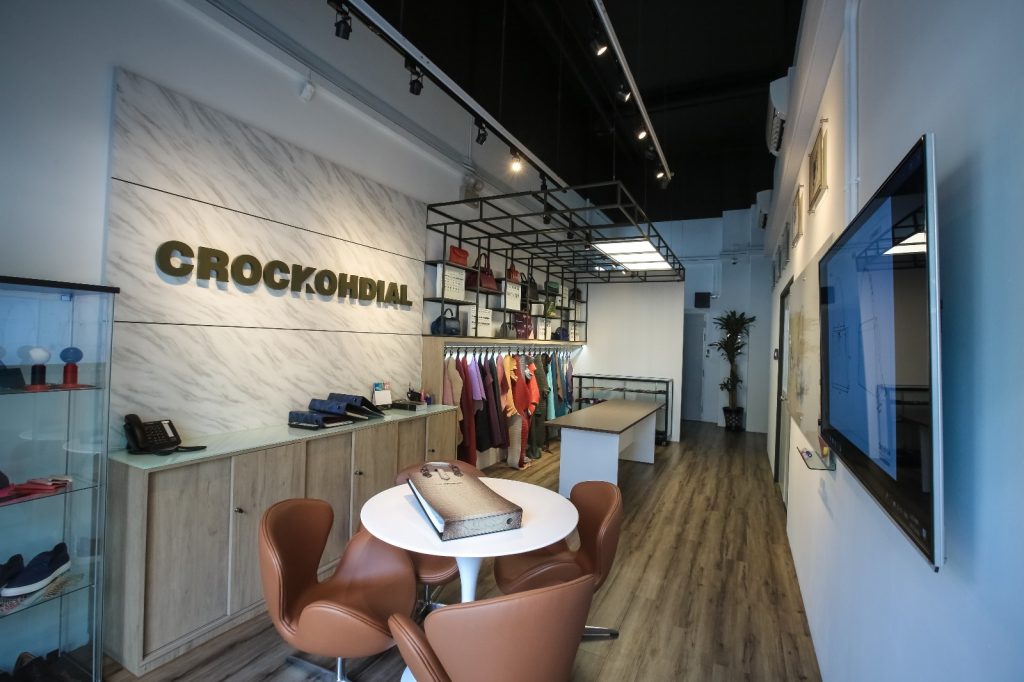 Contact Us
Contact us to see what we can do for you.  We will translate the essence of your designs into beautifully crafted finished products.